Donate a Pump for 57357
This is one of the main tools of administering patients' needs of intravenous medication in an accurate, precise and controlled manner.The smart infusion technology uses a combination of computer technology and drug libraries to limit the potential for human dosing errors. It is particularly a life -saving tool in the critical care setting as the patient could be needing more than one intravenous drug at a time. The pump itself can carry from 1 to 16 different drugs according to patient needs.
Donation Programs
Thanks to you, Hospital 57357 has been able to achieve cure rates of 73.2 % for its patients and get closer to the developed world rates of 80-85%. Because of you, the Hospital will be empowered to fulfill its commitment to expand its capacity and programs towards breaking world cure rates and offering free room and quality care to each child with cancer knocking at its doors.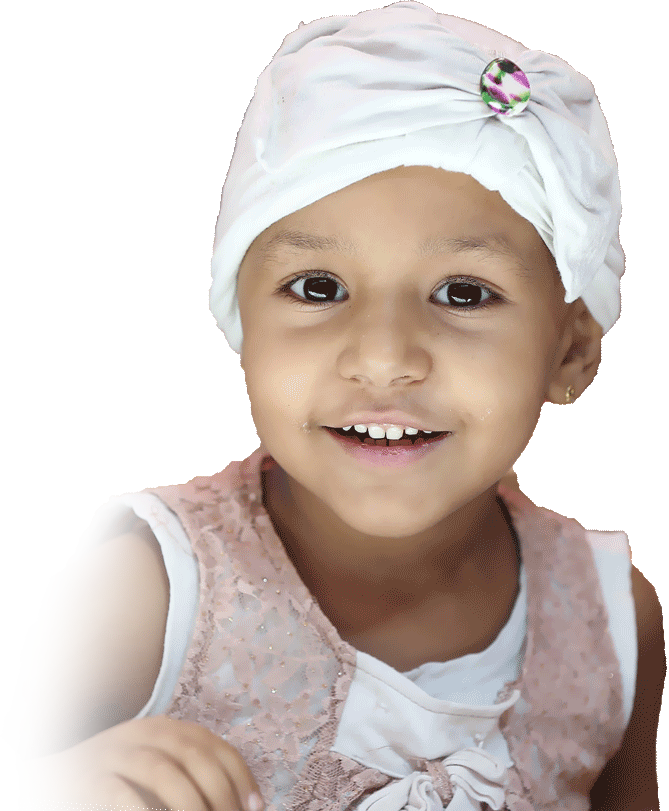 Our Sponsors
Meet our sponsors and be a sponsor for ECN Canada