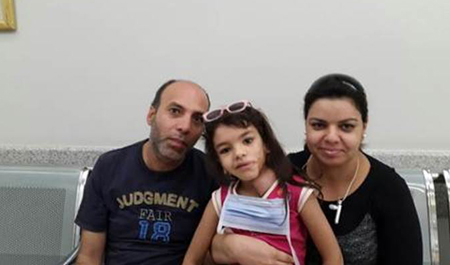 Irini: 57357 Intensive Care Unit's walking miracle
2018-04-04
At the Hospital, they call her the ICU walking miracle. Her name is Irini Hany Fouad. Irini turned 8 this...
view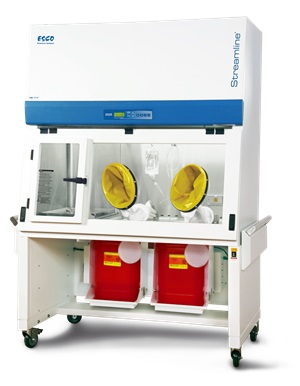 Isolators. Canadawy Ramadan Fundraising Campaign
2018-04-09
Isolators Canada Ramadan Fundraising Campaign  Price of  each Isolator is $12,000 CAD - we need 5 units This equipment is used for...
view
Nada's mother: 57357 was a lifeline for my daughter; just like everyone, we received best care and treatment
Nada: I am urging people to donate as the Hospital is a life savior for so many sick children Nada...
view